Our Story
For over 50 years, Aristech Surfaces has produced and marketed a broad range of world-class surface and design materials to provide quality, cost-conscious and high-end aesthetic solutions sought by OEMs, architects, designers and fabricators for industries around the globe. Aristech Surfaces corporate headquarters is located in Florence, KY and has multiple manufacturing facilities, an extensive distribution network and a driven global sales force to service the needs of customers worldwide.
recent news
careers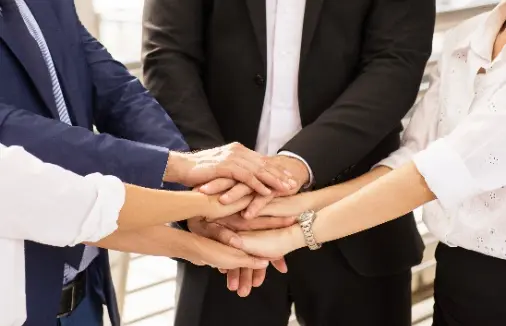 Architectural
Our ARCHITECTURALLY focused portfolio of materials, includes a wide range of cell-cast and continuous-cast specialty sheets, architectural resins and solid surfaces of all types: acrylic, modified or highly-engineered. The group offers various state-of-the-art solutions, depending on the needs of the application; glazing that is more transparent than glass, impact modified materials for strength, external facade envelopes or customizable materials. Aristech Surfaces LLC is constantly striving to provide a full range of materials that are as aesthetically pleasing as they are durable and offers its products in a wide range of sizes, thicknesses, colors and patterns. Its materials are recommended by architects and sold to distributors, manufacturers and OEMs worldwide.
Transportation/Recreation
Our latest center of attention falls within the appropriately named TRANSPORTATION & RECREATION portfolio of Aristech Surfaces LLC. An inclusive segment providing solutions to the marine, outdoor living, transportation, etc. markets in a wide range of applications focused on superior weather, chemical and UV resistance, impact strength, lightweighting and clarity.
Wellness
With its first production line launched in 1969, the WELLNESS focused portfolio by Aristech Surfaces LLC is the historical core business of the group, producing high performance specialty acrylic sheets for sanitaryware and interior surfaces of hot tubs and swim spas. Equipped with (4) continuous cast production lines, the Florence (KY) plant, has one of the largest production capacities in the world, allowing it to provide a continuous service that is particularly appreciated by the largest producers of these applications globally.